be quiet! is a leading PC power supply, cooling, and chassis manufacturer, who builds complex products in a highly competitive market. In this space it is essential for consumers to know how well certain products perform compared to others. However, that information is not always easy to come by. To help be quiet! educate potential customers on the quality of its products, they make use of our automated clipping integration system.
Strategy
As a manufacturer, you want to keep yourself occupied with developing great products at great prices to make your customers happy. Time spent updating the website or product page each time a new product review is published is time consuming, costly, and frequently postponed indefinitely. For this very reason, technikPR built an in-house API for connecting our clipping database to your website, where product awards and press releases automatically get pushed onto your website.
Clippings and awards are published automatically on the be quiet! website.
All review awards are individually listed on the product pages.
High-resolution award pictures are included.
All press releases are automatically published into the digital news room, so that press and media who missed our mailings can easily find the information.
An internal distributor newsletter is sent each month with all awards and clippings.
Results
Increased product demand: Highlighting great review results helps customers with their purchasing decision
Increased media coverage: News editors who are not on the mailing list can easily find the information they need to write their articles.
Increased sales: the ability to quickly show the amount of awards products have won makes pitching to distributors more effective.
Increased time efficiency: time-consuming tasks otherwise manually completed are automated, leading to increased time available for other projects.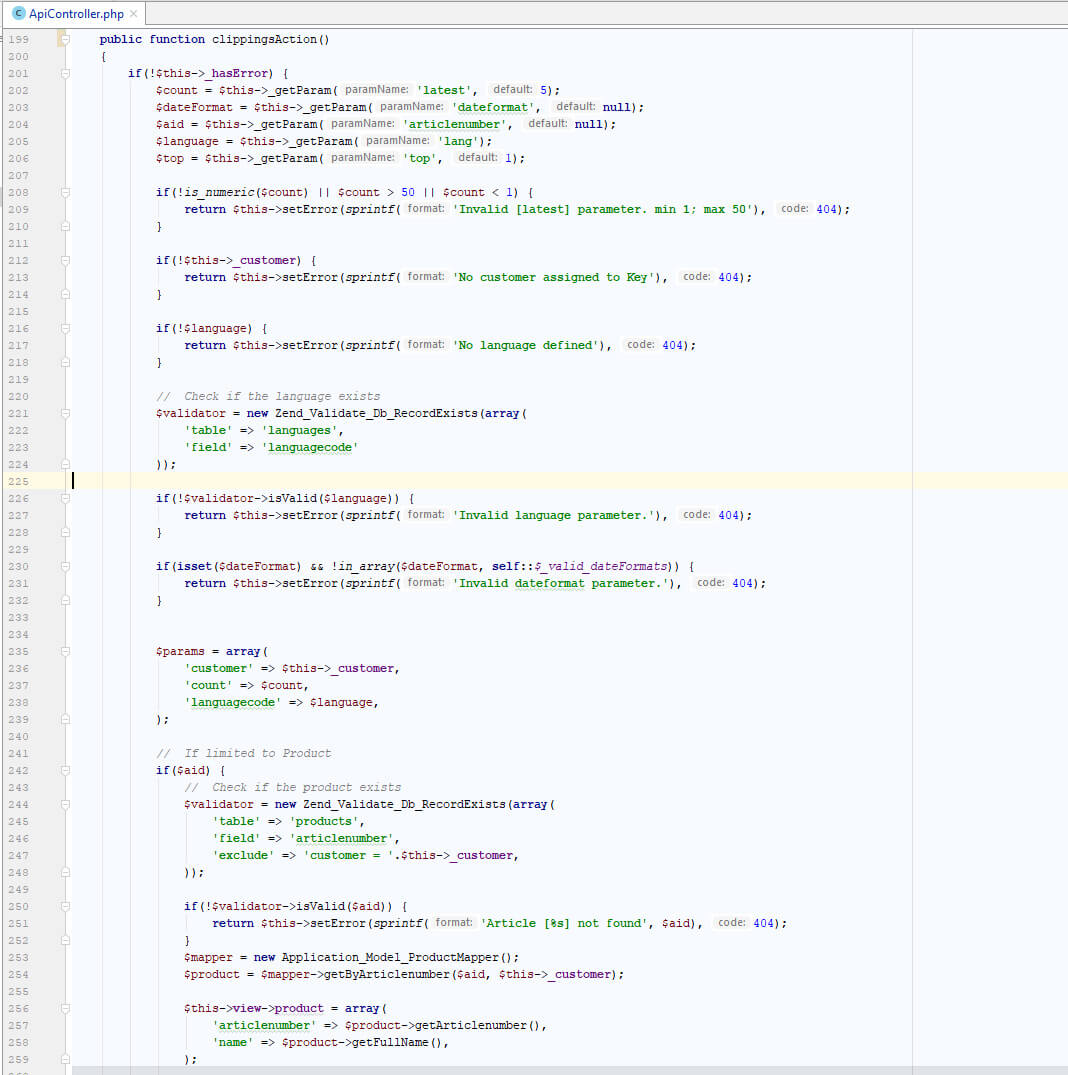 technikPR's website integration service allows our marketing and sales teams to concentrate on the essence of their jobs. A time-consuming and tiresome task has been successfully removed from their schedule and there is no need for daily maintenance of the product pages anymore to keep up with the news cycles. The provided interface is very well documented and technikPR has been very forthcoming in supporting our website team with the integration